From our family to yours, we wish you the best that life can offer, and we dedicate ourselves to Paradise Rising. We were the first restaurant to re-open after the fire to ensure the debris crews, government employees, residents, and contractors had a hot meal in a warm dry place. Many of you remember those early days when our shoes were covered in muck as we searched through the ashes. We sure have come a long way!
Since May 26, 2005, Sophia's Thai Cuisine has been serving delicious Thai cuisine in our home of Paradise. Our family thanks you for your years of support and watching the twins grow up. Many of you remember when Maya and Polly were born!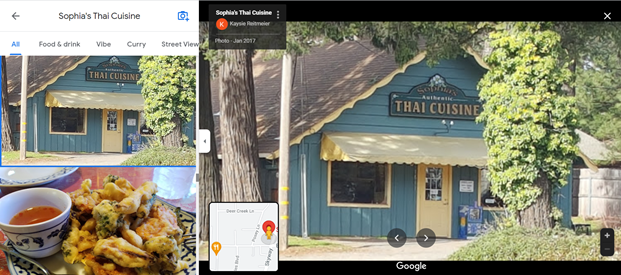 In 2020, after the Campfire, Lok became the sole proprietor of Authentic Thai Cuisine of Paradise and moved the restaurant to the old Moongate and A&W across the street from Terry Ashe Park. Come visit us at our new home at 6689 Skyway!
One day at a time, we work to recover, restore, and renovate.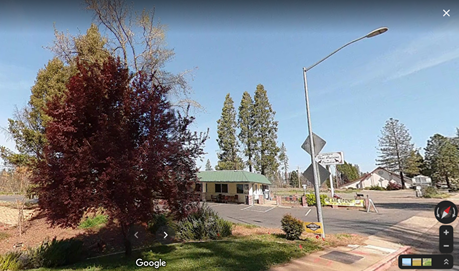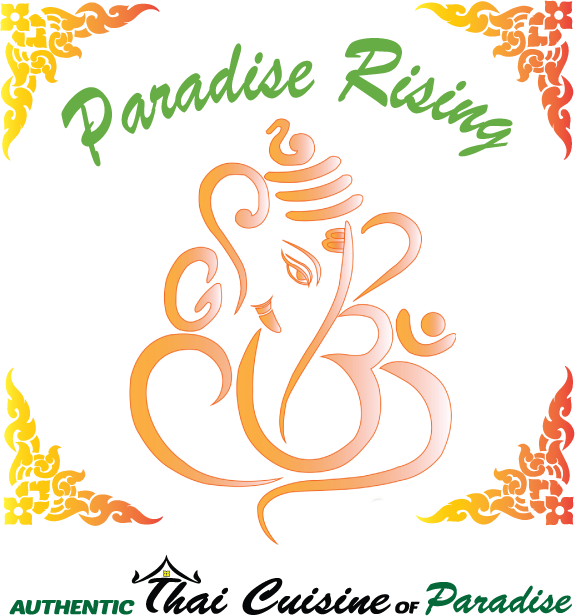 Enhance the community's well-being by providing delicious, fresh, and healthy authentic recipes of Thailand.
Offer delicious Thai dishes that feed the mind, body, and soul of the strong people of Paradise, CA. We are #ParadiseStrong!
From our family to yours, we believe that delicious, fresh, and healthy food reinvigorate the soul. As our community RISES after the Campfire of November 8, 2018, we are dedicated to rebuilding the ridge and being an important part of recovery for all Campfire Survivors.
Every dish is made with love. You can taste it!
Fresh, delicious, sustainably sourced, and high-quality ingredients are what you can expect every time you dine here.
We believe in supporting a vibrant and healthy community.
We believe every customer will leave with a full tummy and leave happily satisfied.
We believe that small businesses are the backbone of America.
We believe in our community and that Paradise is Rising
Our vision of the future is that we will be a key part of Paradise Rising and we will always be here to support the community. We appreciate all of you who have supported us all of these years.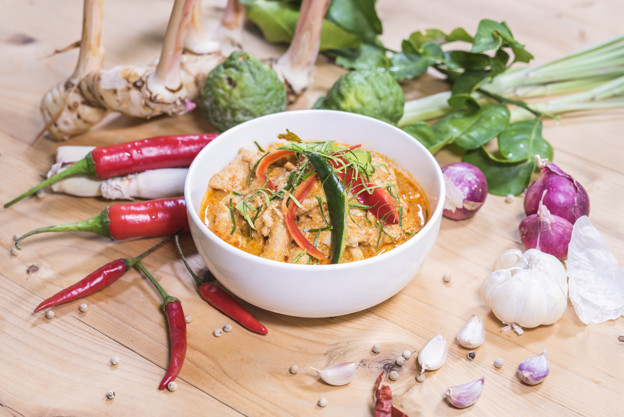 Khek is a wonderful chef and will cook for you as you are also our family! So fill your bellies and may you always leave feeling full and happy.